We're masters at creating art in the kitchen
---
Rooted Biscay cuisine. Over twenty years rediscovering and inventing common dishes, wanting to constantly innovating to surprise our guests.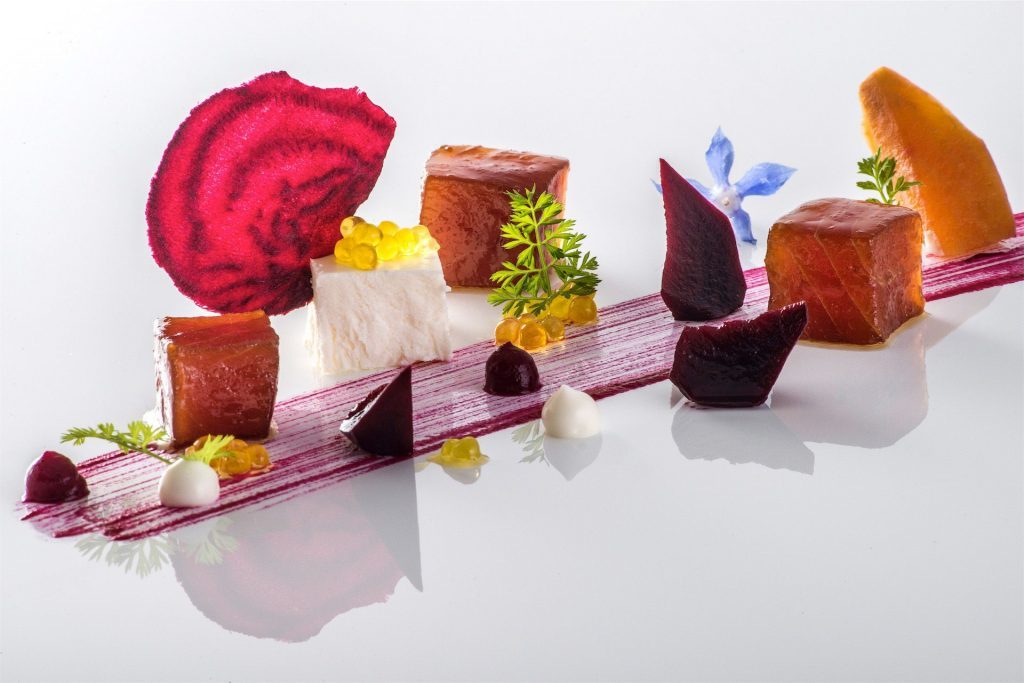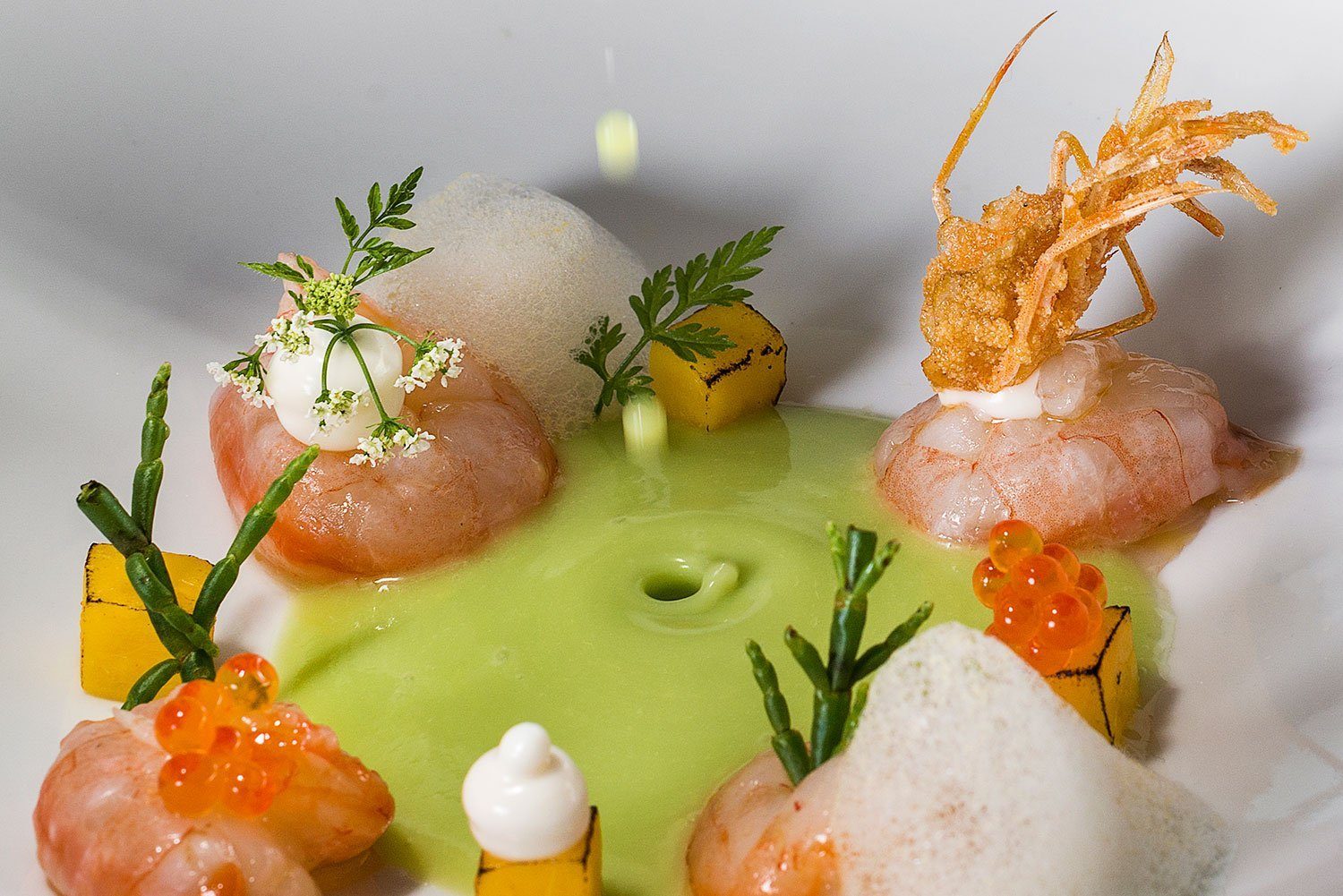 Shellfish
Cadoret oysters
---
Grilled Cantabrian lobster
---
Grilled rose shrimps from Huelva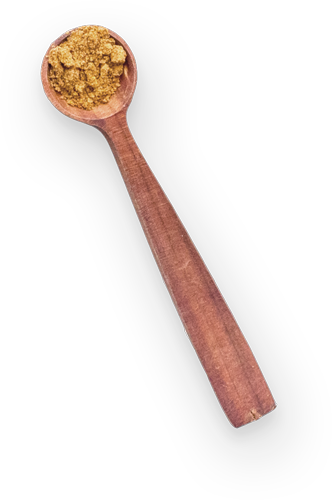 Appetizers
"Carrasco" acorn-fed Iberian ham
---
Fresh oyster on guacamole, fennel, and "Per Sé" caviar
---
Scallop tartar, bouillabaisse veil, baby mesclun, and avocado gazpacho
---
Bonito marinated in nori seaweed, Urdaibai tomato, and a hint of Arbequina olive oil
---
Grilled octopus with Vera paprika mojo sauce, split potato with Arbequina olive oil, and black garlic ganache
The following dishes will be served in small portions to enhance their essence.
---
Seasonal vegetables on potato cream and summer truffle
---
Charcoal grilled shrimp on crispy coral and "Telletxe" egg yolk 1⁄2 plate
---
Creamy rice with squab, melted cheese slice, and slices of breast at low temperature 1⁄2 plate
---
Pig's trotters stuffed with Zalla red onion, Idiazabal cheese spheres, and nasturtium leaves 1⁄2 plate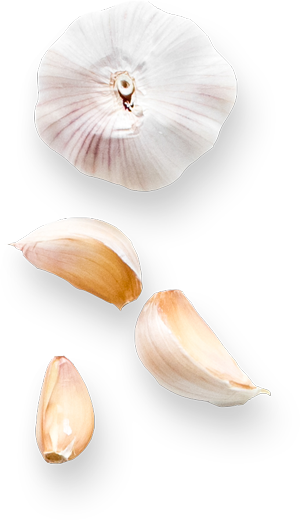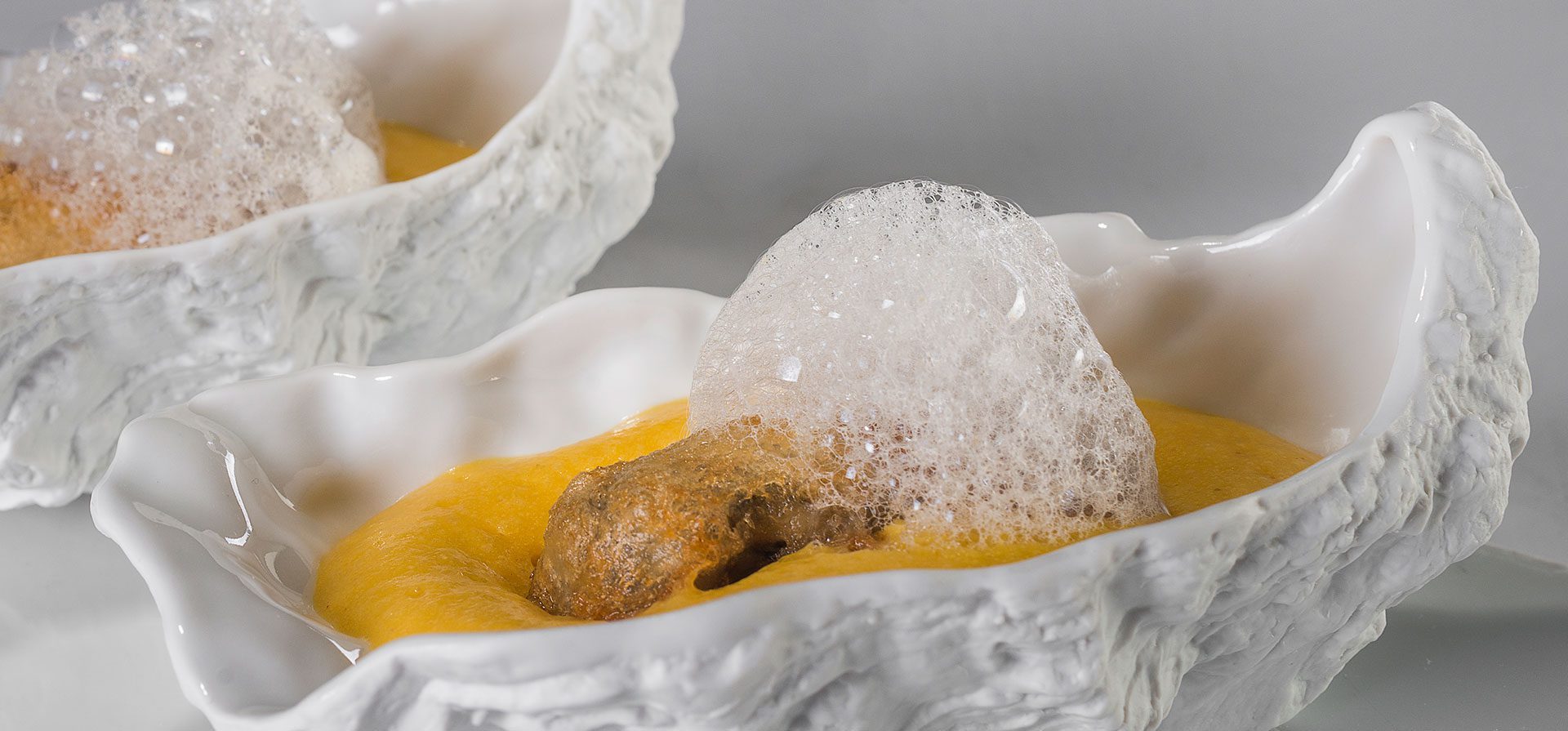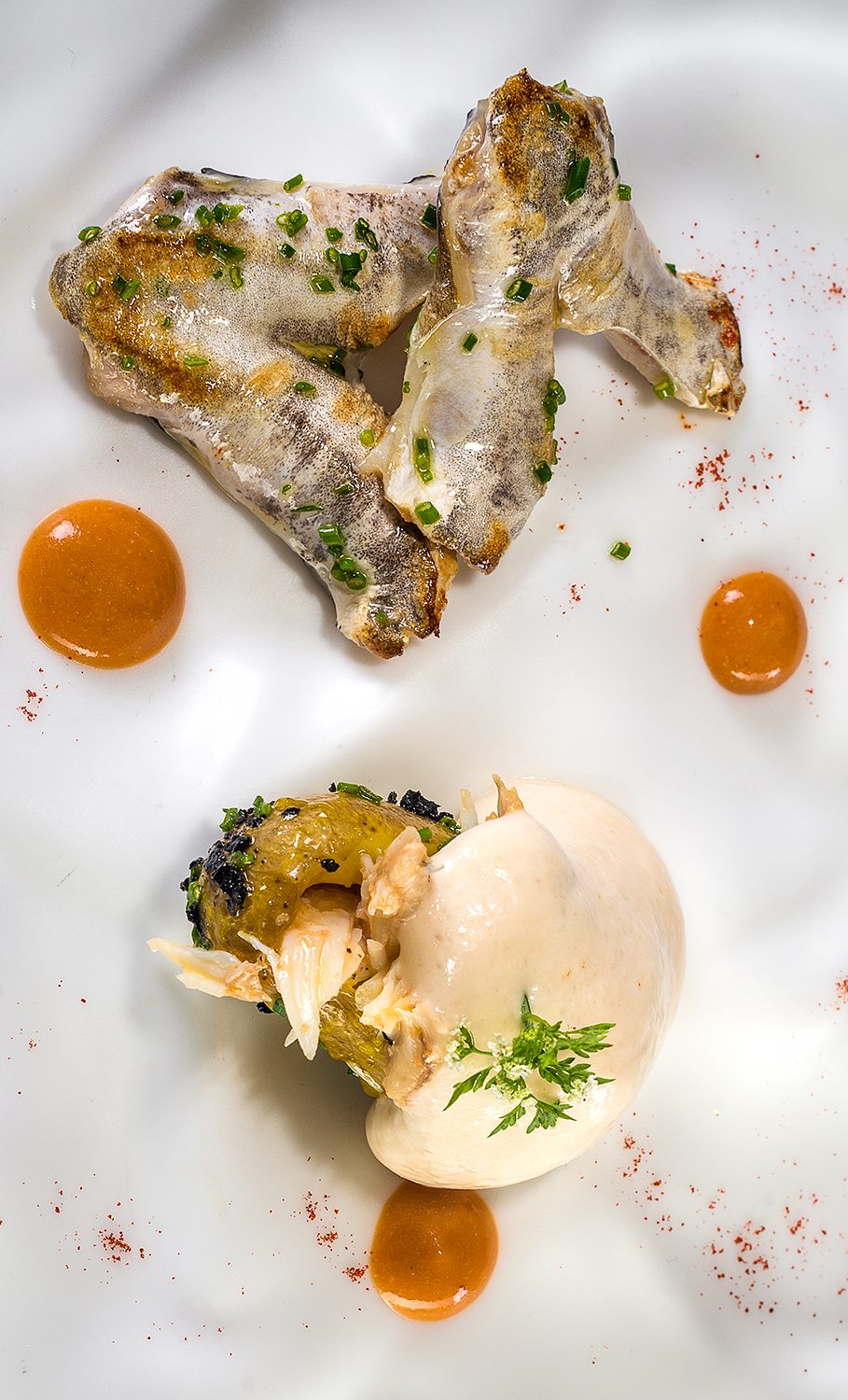 Fish
"Balfego" bluefin tuna tataki on a layer of mustard and tomato and olive salad
---
Cod plate (grilled, pil-pil, and Biscay-style)
---
Hake kokotxas (Basque fish stew) with garlic and parsley pil-pil sauce
---
Grilled hake sandwich, pods with potatoes and prawn from Huelva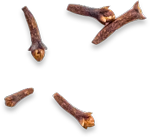 Meat
Charcoal-grilled sirloin with wheat flour and truffle meringue 
---
Holm oak charcoal-grilled beef culet with salad 
---
Quail stuffed with mushroom and spinach duxelles with parmentine potato foam 
---
Short-roasted suckling pig, watermelon radishes, and lime gel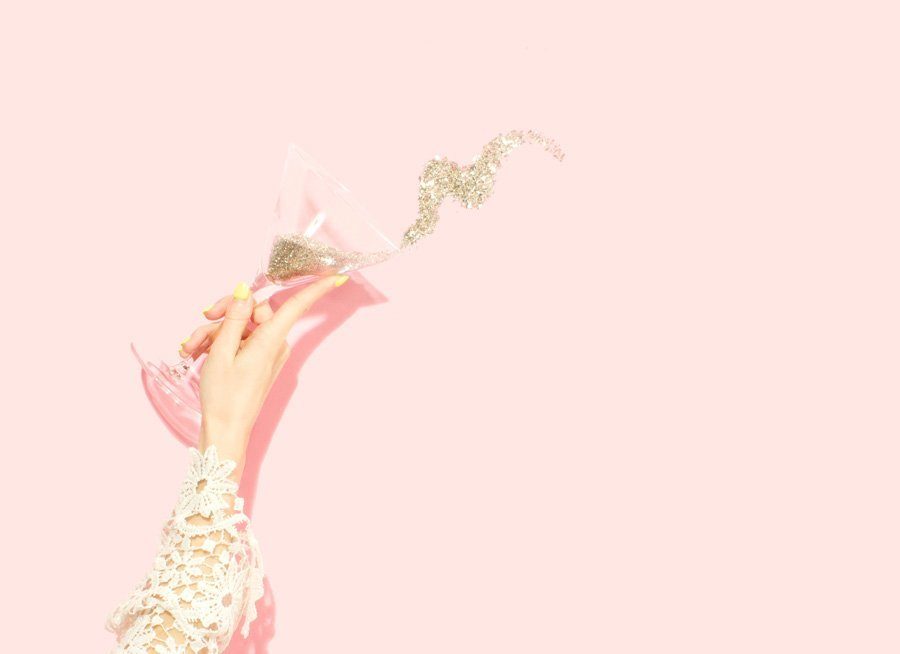 In Boroa Jatetxea we make your life easier
---
If you wish, we can provide you with all services that will make your celebration an unforgettable event.